Here are some exclusive articles, interviews, prose, poetry and other unique and special material relating to Jack and Jacques.
MEMO FROM BIRDLAND - Anthony's Personal Pages
Here you'll find a special area that features regular messages and comments from Anthony - what he's up to, books he's reading, drinks he's drinking......
Poems
A regularly updated selection of poems by Anthony. Keep checking for new ones!
Simon's Tour Diary
Jack's guitarist, Simon Phipps, kept a personal diary and took some photos when Jack headed off to Europe recently for a promo tour and series of live shows in Paris, Brussels and Madrid.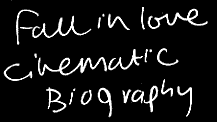 Jack Virtual Postcards
There are 4 exclusive virtual postcards that you can send to anyone with an e-mail address. Just select the one you want, add a message and tell us who you want to send it to!

Dan Fante in Old London Town
A transcript of an interview from 'Beat Scene' magazine with Dan Fante by Anthony Reynolds.


The End Of The Way It's Always Been
An exclusive preview of the lyrics to every song from the forthcoming 3rd Jack album, 'The End Of The Way It's Always Been'.
'80
A short story by Anthony Reynolds. An exclusive extract from 'These Roses Taste Like Ashes', Anthony's book of prose, poems and lyrics scheduled for publication in 2002.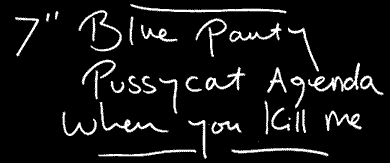 Blue Party Alternate Artwork
View the alternate artwork that was originally considered for Jacques' single for Setanta, 'Blue Party'.
Anatomy of Melancholy
In 1999, a promotional CD was produced but never commercially released, which could be seen as the 'lost' 3rd Jack album. Very few of these discs are in existence, but here is the tracklisting and lyrics.

Kirk et Jacques
A transcript of an interview commissioned by 'Dazed and Confused' magazine at the time of the Kirk Lake and Jacques 'Five Finger Discount EP'.